New & Upcoming Releases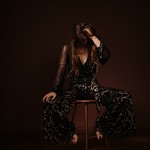 Reb Fountain
Reb Fountain
Celebrated singer-songwriter Reb Fountain's forthcoming self-titled album marks a new chapter in the...
$27.00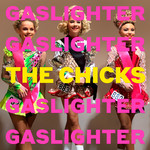 The Chicks
Gaslighter
Superstars, renegades, innovators, heroes and villains, The Chicks have grown from a band into a phenomenon....
$25.00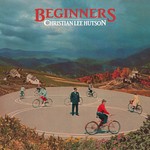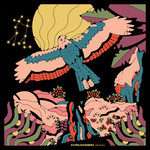 Khruangbin
Mordechai
Khruangbin has always been multilingual, weaving far-flung musical languages like East Asian surf-rock,...
$28.00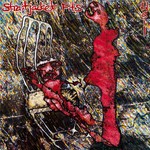 Straitjacket Fits
Hail (LP)
Straitjacket Fits debut album Hail, is set to be reissued on July 24, 2020 via Flying Nun Records.

Obviously,...
$52.00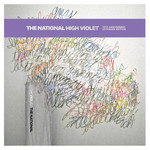 Marbecks Records Est. 1934
Marbecks Records is New Zealand's leading music specialist store selling CD's, DVD's and Vinyl, catering not only to the connoisseurs of classical music, but more to what our customers want encompassing Jazz, Audio Books, World Music, International Film and interesting imports we think you will adore.
Let's face it… We are all passionate about music, and that's why we're here!