New & Upcoming Releases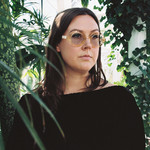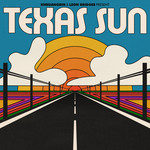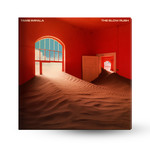 Tame Impala
The Slow Rush
Tame Impala (Kevin Parker) has officially announced his fourth studio album, 'The Slow Rush' out February...
$25.00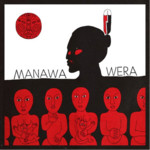 Ria Hall
Manawa Wera
Inspired by classic reggae and soul records of the 1970's, Manawa Wera presents a classic sound in a...
$20.00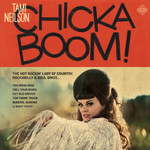 Tami Neilson
Chickaboom
No one forgets the first time they saw Tami Neilson. She can hush a room with an original song that...
$25.00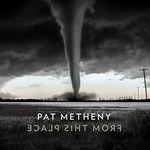 Pat Metheny
From This Place
From This Place features ten compositions by Metheny, who is joined by his long-time drummer, Antonio...
$28.00
Marbecks Records Est. 1934
Marbecks Records is New Zealand's leading music specialist store selling CD's, DVD's and Vinyl, catering not only to the connoisseurs of classical music, but more to what our customers want encompassing Jazz, Audio Books, World Music, International Film and interesting imports we think you will adore.
Let's face it… We are all passionate about music, and that's why we're here!