New Releases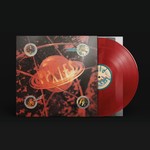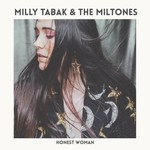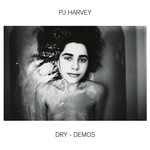 PJ Harvey
Dry Demos (LP)
First released in 1992, Harvey's landmark debut was described as "a seductive calling card that signals...
$57.00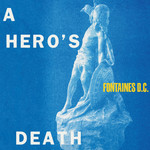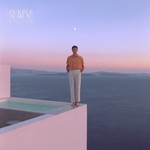 Washed Out
Purple Noon
Washed Out is Atlanta-based producer/songwriter/multi-instrumentalist Ernest Greene. Over three enchanting,...
$32.00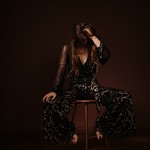 Reb Fountain
Reb Fountain
Celebrated singer-songwriter Reb Fountain's forthcoming self-titled album marks a new chapter in the...
$27.00
Marbecks Records Est. 1934
Marbecks Records is New Zealand's leading music specialist store selling CD's, DVD's and Vinyl, catering not only to the connoisseurs of classical music, but more to what our customers want encompassing Jazz, Audio Books, World Music, International Film and interesting imports we think you will adore.
Let's face it… We are all passionate about music, and that's why we're here!