Covid Alert Level 2.5
Now Auckland is at Level 2, we can welcome you back to our store - it will be good to see you! When you stop by, please be mindful of the government guidelines to protect us all against Covid 19:
Sign in using the Covid Tracer App by scanning the QR code, or by hand with the paper register at our door | Sanitise your hands with the sanitiser provided | Once inside, please observe the physical distancing rule, that is keep two metres between yourself and our staff and other customers | We would prefer it if you wore a face covering | We will be regularly cleaning and disinfecting shared surfaces, and wearing masks ourselves | Please do stay home if you are feeling unwell
Thanks for helping to keep us safe! The Marbecks Team
New Releases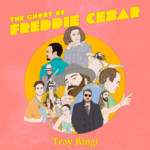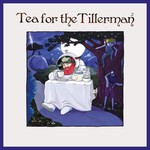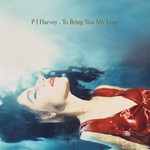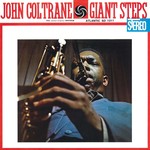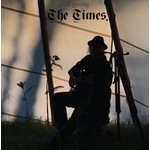 Neil Young
The Times EP
Featuring music originally broadcast as a part of the "Porch Episode" of Neil Young's livestreamed Fireside...
$38.00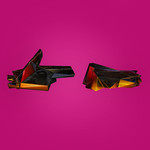 Run The Jewels
RTJ4
What started off as a one off project that quickly evolved into a Grammy-nominated hip-hop super duo,...
$32.00
Marbecks Records Est. 1934
Marbecks Records is New Zealand's leading music specialist store selling CD's, DVD's and Vinyl, catering not only to the connoisseurs of classical music, but more to what our customers want encompassing Jazz, Audio Books, World Music, International Film and interesting imports we think you will adore.
Let's face it… We are all passionate about music, and that's why we're here!