Isolation Update
Our shop is now shut while we are all in isolation. Our online store is still open and we welcome your orders, but we won't be able to process these until the shop is back up and running. Thanks so much for your support, kind messages and understanding, and for supporting small businesses, record stores, musicians and the NZ music industry. We'll continue to keep you updated with good music, so look out for playlists and other recommendations here and on our Facebook and Instagram to see you through. Stay safe and stay well. The Marbecks Team
New & Upcoming Releases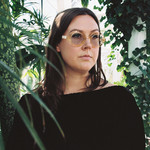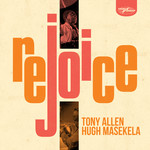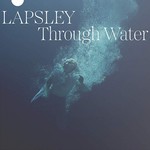 Lapsley
Through Water
Through Water is the follow up to Låpsley's 2016 album 'Long Way Home', one of that year's most acclaimed...
$25.00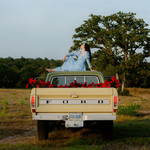 Waxahatchee
Saint Cloud
Waxhatchee's Saint Cloud is an unflinching self-examination whose raw, exposed narrative terrain is...
$33.00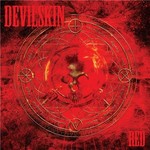 Devilskin
Red
Red is the universal colour of passion, vitality, blood, danger, romance, anger, horror and love. Everything...
$23.00
Marbecks Records Est. 1934
Marbecks Records is New Zealand's leading music specialist store selling CD's, DVD's and Vinyl, catering not only to the connoisseurs of classical music, but more to what our customers want encompassing Jazz, Audio Books, World Music, International Film and interesting imports we think you will adore.
Let's face it… We are all passionate about music, and that's why we're here!