New & Upcoming Releases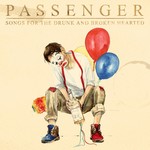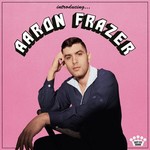 Aaron Frazer
Introducing...
Soft-spoken with the look of a slightly disaffected 1950s matinee idol, Aaron Frazer (of Durand Jones...
$30.00
Taylor Swift
evermore
The deluxe edition CD includes 15 songs + 2 bonus tracks "right where you left me" and "it's time to...
$25.00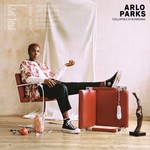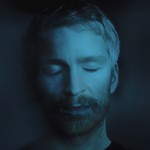 Marbecks Records Est. 1934
Marbecks Records is New Zealand's leading music specialist store selling CD's, DVD's and Vinyl, catering not only to the connoisseurs of classical music, but more to what our customers want encompassing Jazz, Audio Books, World Music, International Film and interesting imports we think you will adore.
Let's face it… We are all passionate about music, and that's why we're here!