Recommended ECM Jazz
Founded in Munich, Germany, in 1969, ECM is recognised as a leading jazz label. Although best-known for jazz, the ECM catalogue also encompasses world music and is home to the New Series of classical music.
New & Notable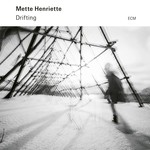 Mette Henriette
Drifting
After Mette Henriette's critically acclaimed, self-titled first recording comes Drifting - an album...
$40.00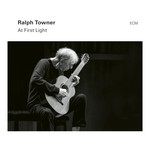 Ralph Towner
At First Light
An ECM artist for his entire musical career, US guitarist Ralph Towner has built up a unique body of...
$40.00