From the DVD Corner
A revolving selection festival films, concerts, documentaries and the odd blockbuster, including new releases and classic titles covering the loud and the quiet, the thought-provoking, informative or just plain crazy!
New Releases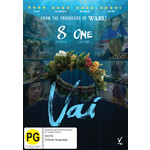 Vai
A feature film by 9 female Pacific filmmakers and filmed on seven Pacific islands. It is about the journey...
$13.00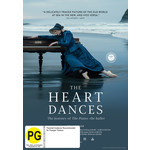 The Heart Dances
A woman and a piano at the edge of a wild sea. The image evokes a story etched in our collective memory...
$15.00