From the DVD Corner
A revolving selection festival films, concerts, documentaries and the odd blockbuster, including new releases and classic titles covering the loud and the quiet, the thought-provoking, informative or just plain crazy!
New Releases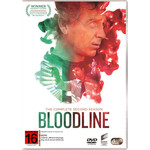 Bloodline - Season 2
Season 2 begins with the Rayburn family struggling to conceal their unthinkable crime. Mysterious strangers...
$40.00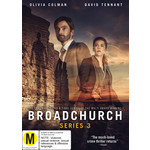 Broadchurch Series 3
Ellie and Hardy are called out to attend to a woman who has reported a serious sexual assault. They...
$40.00